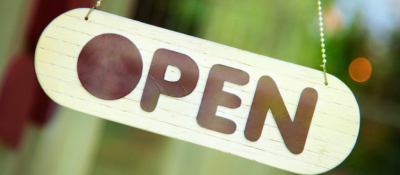 Many of you work 6 days a week which is why we work 7.
For your convenience, many Rockland Trust branches are open seven days a week.

 
Branches are open Sunday from 11:00 a.m. - 2:00 p.m.
Effective September 1, 2019, our Sunday hours will change to 10:00 a.m. - 1:00 p.m.
 Our Plymouth Pilgrim Hill and Westwood branches will still be open 11:00 a.m. - 3:00 p.m.
---
Abington




381 Centre Avenue

Attleboro




490 Pleasant Street (Rte 123)

Brighton




435 Market St.




Brockton




485 Belmont St.




Fairhaven




75 Huttleston Avenue

Fall River




768 Robeson St.




231 East Central Street

Hanover




272 Columbia Road (Rte 53)




Hingham

Lincoln Plaza (Rte 3A)
100 Sgt William B Terry Drive


Mashpee


5 Shellback Way


Melrose


27 Melrose St.


Middleboro

Middleboro Plaza




135 South Main Street

Newton

North Quincy

 




495 Hancock Street

Norwell -

will no longer have Sunday Hours effective 9/1/19




Queen Anne's Plaza (Rte 228 & 53)

Norwood




61 Lenox Street

Plymouth - Open 11:00 a.m. - 3:00 p.m.




1 Pilgrim Hill Road




Quincy




301 Quincy Avenue

Raynham




275B New State Highway

Seekonk




1400 Fall River Avenue (Rte 6)

Somerville




399 Highland Avenue

Wareham




2995 Cranberry Highway, Cranberry Plaza Rte 6 & 28

Westwood - Open 11:00 a.m. - 3:00 p.m.




171 University Avenue