Buying your first home will likely involve a variety of emotions, from excitement and joy to frustration and anxiety. However, having a clear understanding of the process and a great team on your side can help make the home buying process a little bit easier.
While the fundamental steps are similar for most first-time home buyers in New England, everyone's experience is unique. Watch our full video below: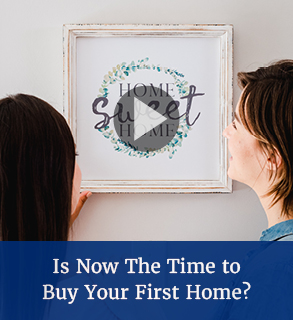 Interested in starting down your path to home ownership? Please check out our Learning Center for more helpful advice on buying your first home, contact one of our mortgage loan officers or stop by one of our branches. 
Not Ready Yet? We Understand!